---
Clients' expectations are also rising for the organisations they do business with and invest in. They want to be communicated to where, when and how they prefer. And they expect the content to be relevant and customised to their specific needs.
Broadridge is at the forefront of global investor communications with a long history of helping companies transform. From Financial Services to Telecom, Healthcare and Utilities, businesses rely on us to strengthen their ability to connect with their clients and investors, drive business results and meet regulatory requirements.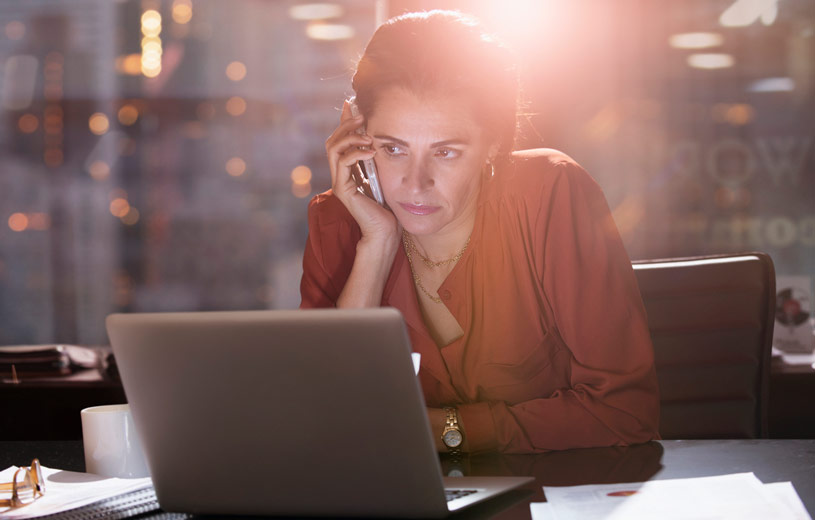 Clients rely on Broadridge to bring to bear a combination of people, technology and insights to solve their communications challenges.
We have a long history helping companies efficiently navigate regulatory and compliance communication requirements, and gain insights to effectively serve and engage shareholders.
Companies who work with us today, and choose to work with us tomorrow, gain a strategic partner with the experience, perspective, proven results, data and solutions to help them achieve their objectives now, and be ready for the next generation of communication.