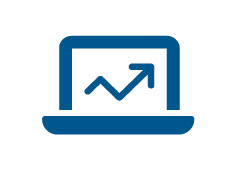 SENTRY PM FOR PRIVATE DEBT
The Data you Need to Make Informed Decisions
As the private debt and direct lending industries continue to expand, fund managers often lack proper infrastructure and processes to scale their businesses. With the increased demand for transparency and elevated scrutiny of operations, both regulators and investors require lenders to demonstrate proper controls and defensible processes. The days of managing loans on spreadsheets or legacy systems are over – Sentry PM offers a fast, flexible, and dynamic web-based solution with a fully-integrated front-, middle- and back-office functionality.
SEE OUR PRIVATE DEBT SOLUTION
---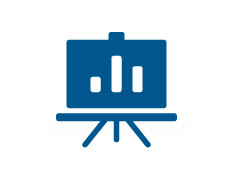 SENTRY PM FOR CLO'S
Tools That Streamline
From portfolio management to research, trading and compliance, Sentry PM offers a powerful cloud-based suite of solutions that are built to help CLO Managers make better investment decisions. Today, the market demands greater insight into investment composition and internal operations. Sentry not only delivers this transparency, but supports all types of CLO assets, automates repetitive processes and data entry, simplifies the Manager's work, and unites the front, middle and back offices with one interconnected system.
SEE OUR CLO SOLUTION
---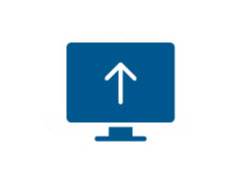 SENTRY LT FOR LOAN TRADING
Instant Access to the Whole Picture
Disparate systems and outdated technology only complicate an already complex process. Enter Sentry LT. While many systems claim to cover loans, none delivers the features and functionality of Sentry's platform. Sentry's customizable workflows and configurable screens make information easily accessible, so traders have instant access to the whole picture.
SEE OUR LOAN TRADING SOLUTION
---