33% of financial firms spend more than 5% of annual budgets on compliance.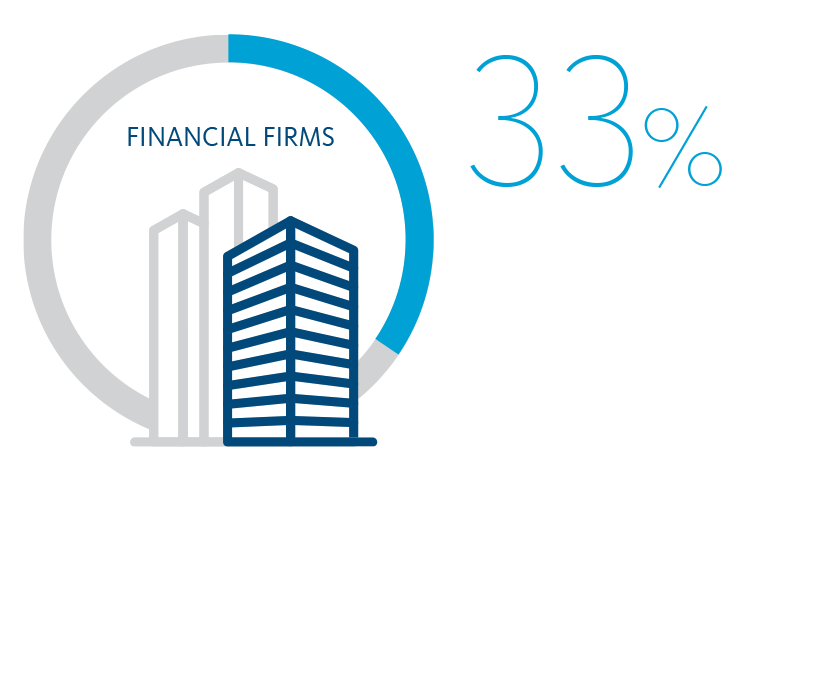 Today every new regulation runs into the same challenges

It's time to think bigger.
Establish an operational framework that offers actionable transparency enterprise wide—no matter what comes your way.
Take control of your data and dataflows

Instantly see how and where regulations impact your business.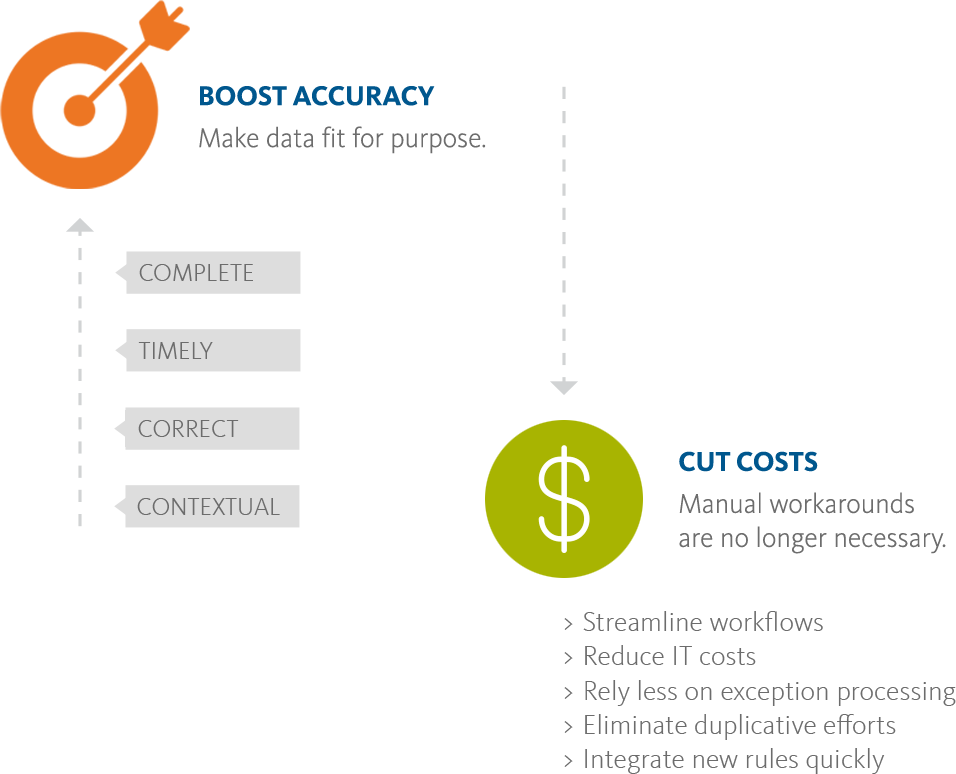 SIMPLIFY REPORTING
Gain visibility into transactions, accounts, client relationships, positions, collateral, valuations and risk exposure.

IMPROVE THE CUSTOMER EXPERIENCE
The same data used for regulatory reporting can provide a deeper understanding of customers.

THIS OPERATIONAL FRAMEWORK PROVIDES THE BIG-PICTURE VIEW YOU NEED—UPSTREAM AND DOWNSTREAM

Rethink Compliance and Governance
Stay ahead of regulatory complexity. We see what's coming because the industry runs through us. Explore the leading technologies, operations and expertise that add transparency and control at every step.
Get started today at broadridge.com/rethink-compliance