The majority of cases are being adjudicated in the US – and nearly half of those are being heard at the US District Court for the Southern District of New York (SDNY), which is historically the most common US federal venue for securities class actions.
Multiple eligible security types and CUSIPS make recovery much more challenging.
---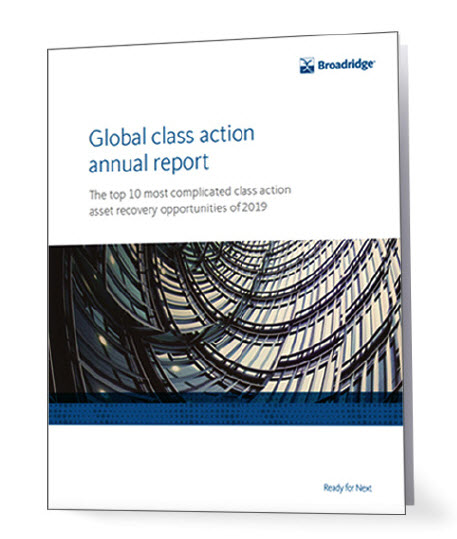 Get the complete picture
for full details on the most complicated asset recovery opportunities of 2019.