---
Our Objectives
Seek out certified diverse suppliers that can provide competitive, high-quality goods and services.
Ensure the inclusion of diverse suppliers as a part of our strategic sourcing and procurement process.
Communicate the value of supplier diversity both internally and externally to all stakeholders.
Program Focus
Tracking and Reporting – monitoring and reporting our progress with a strong emphasis on continuous improvement.
Education – helping to ensure that associates within our organization understand the importance of diversity and inclusion.
External Activities – seeking diverse suppliers through participation in procurement and networking events.
Communications – educating internally and externally with stakeholders on our supplier diversity program.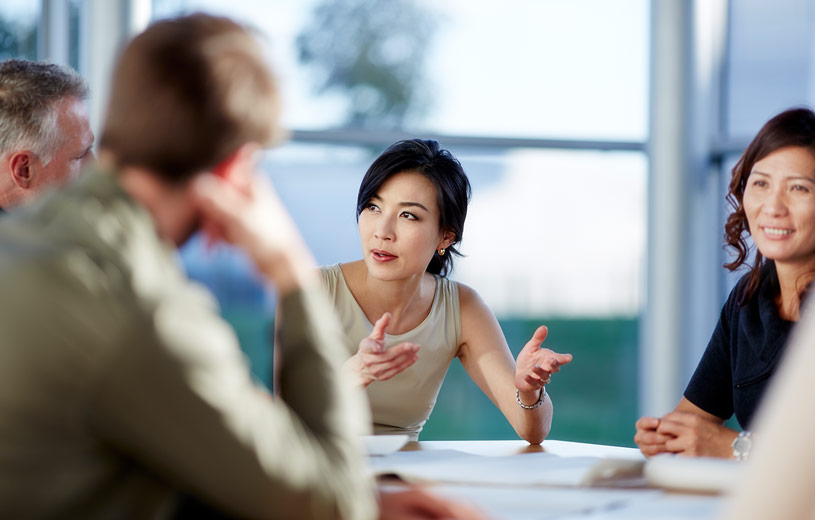 Tier Two Program
Currently Broadridge does not have a Tier Two Program. However, through quarterly business reviews with our primary suppliers we encourage the use of Minority-owned or Women-owned Business Enterprises as their suppliers and sub-contractors.
What We Buy
Here are some examples of the products and services purchased by Broadridge:
Commodities
Examples
Office Supplies
All supplies
Hardware
Desktops, laptops, servers, printers
Software and Computer Peripherals
Desktop and server applications,
Computer Accessories
Promotional Items
Broadridge logo items (e.g., shirts, hats,
jackets)
Staffing Services
IT, administrative, project management
On-Demand Print
Business cards, stationery
Telecom
Wireless
Furniture and Furnishings
Office furniture, carpet and floor
covering
Travel and Entertainment
Car rental, fleet services, lodging,
transportation, air travel
Professional and Consulting Services
IT, marketing, communications,
training, other
Supplier Diversity Program Qualifications
To participate in the Broadridge Supplier Diversity Program, a business must be at least 51% owned, operated and controlled by a member(s) from one of the following targeted enterprises or other businesses recognized by the SBA:
Minority-owned Business Enterprise (MBE)
— Hispanic
— African American
— Asian
— Native American
Women-owned Business Enterprise (WBE)
Veteran-owned Business Enterprise (VBE)
Lesbian, Gay, Bi-sexual, Transgender and Questioning (LGBTQ)
Certification
To participate in the Broadridge Supplier Diversity Program, a company must have a current third-party certification from one of the below organizations.
Affiliates of the National Minority Supplier Development Council (NMSDC)
Affiliates of the Women's Business Enterprise National Council (WBENC)
National Veteran-Owned Business Association (NaVOBA)
National Gay and Lesbian Chamber of Commerce (NGLCC)
Certification from additional city, state, or Federal agencies may also apply
"Inclusion at Broadridge is about creating a work environment that brings out the best in all of us"
Register as a Supplier
If you qualify as a diverse business and possess a current certification from a certifying agency, you are invited to complete a supplier profile registration form. By completing this form, your company information will be entered into our database of potential suppliers.
Please be aware that this registration does not qualify you as an approved supplier. This step is the beginning of the process that allows your company information to be made available to Broadridge's procurement team for potential opportunities.
For questions or to begin registration process, please print, complete PDF form and email to the Supplier Diversity Program Contact provided below.
Supplier Diversity Program Contact
Broadridge Financial Solutions, Inc
Supplier Diversity Procurement
supplierdiversity.procurement@broadridge.com