---
5B+
Omni-channel communications sent annually.
Consumers expect a unified customer experience across channels, tailored to their preferences, with easy to understand content.
Meanwhile, companies are looking to increase engagement, build loyalty and make impactful connections with critical audiences in scalable, cost-effective ways, leveraging new channels to drive digital adoption.
Smart organizations are the ones looking beyond transactional, required communications to focus on delivering valuable experiences.
This strategy is already paying off for some of the world's leading brands, who are building stronger relationships with customers and growing revenue.
Broadridge has a long history helping companies transform their communications to customers and shareholders, in digital and in print. Along with our innovative solutions built on scalable systems and trusted technology, our experts work side by side with clients to understand the unique needs of their business and find untapped opportunities to unlock new business value.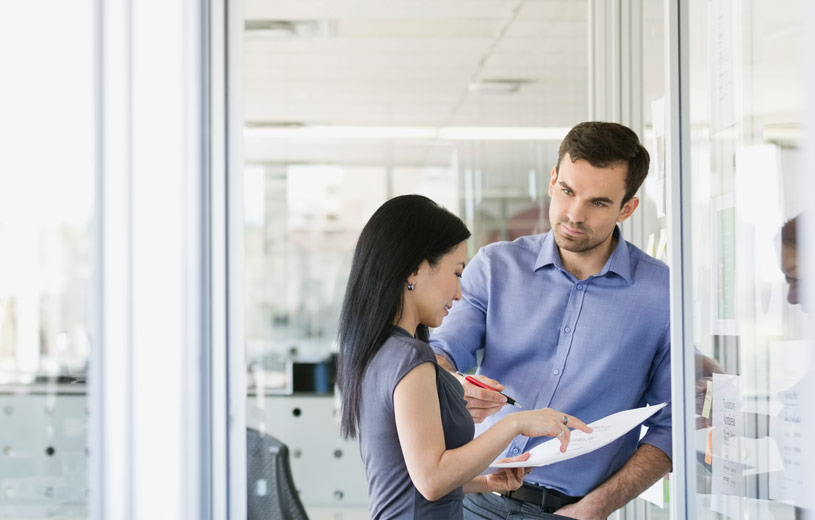 "Many companies already recognize that new technologies make it easier than ever to communicate with shareholders. Numerous firms are using data and analytics to better understand their investors – as well as new digital communications platforms to improve participation and results."