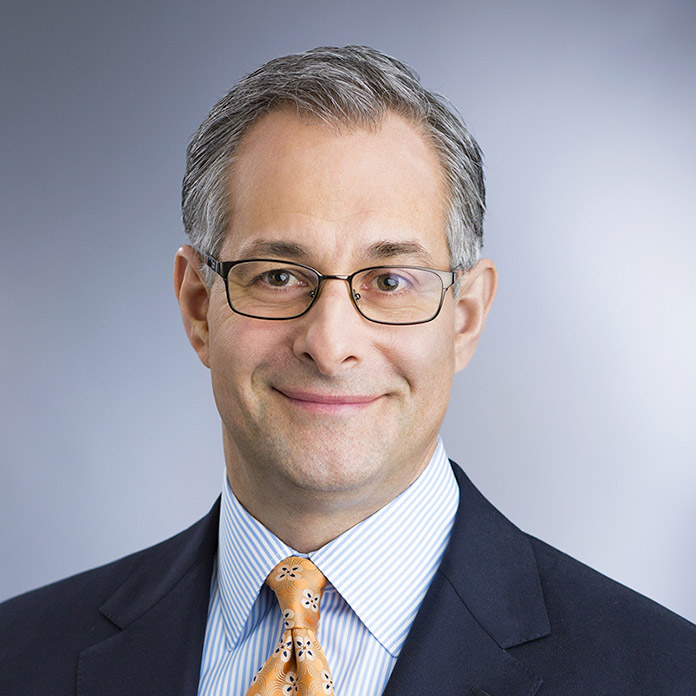 Adam Amsterdam
Corporate Vice President, General Counsel
Adam is responsible for all legal matters related to the company. Prior to Broadridge becoming an independent company, he served as Associate General Counsel and Staff Vice President of ADP. Adam joined ADP in 1991 as Corporate Counsel responsible for the Brokerage Services Group with subsequent promotions to Senior Corporate Counsel, and Assistant General Counsel prior to becoming Associate General Counsel.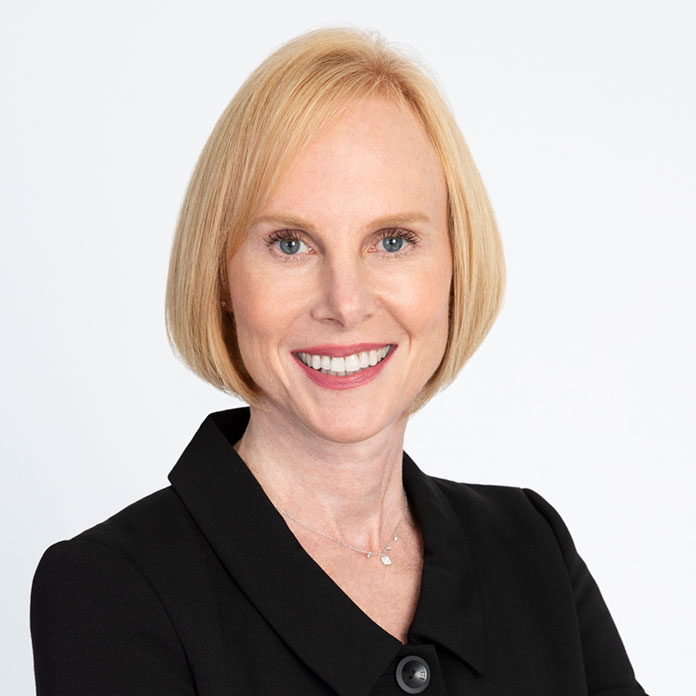 Deborah Bussière
Chief Marketing Officer
Deborah leads global marketing initiatives that enhance our revenue, reputation and relationships across the marketplace. She joined Broadridge in 2017 following a successful career in financial services and consulting. Most recently, Deborah worked with notable fintech startups. Prior to that, she held marketing leadership roles at EY, UBS and Morgan Stanley.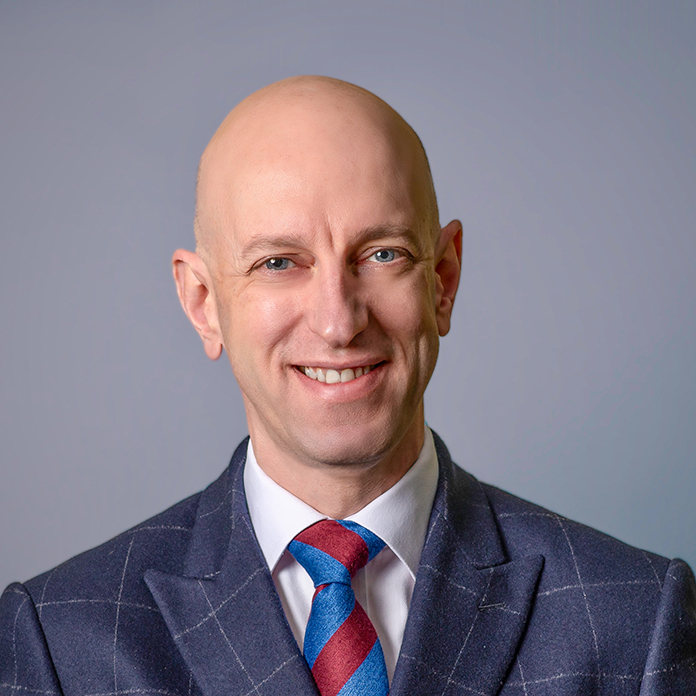 Thomas Carey
President, Broadridge International
Tom is responsible for our growth and distribution across all of our businesses in Europe, the Middle East, Africa and Asia Pacific focusing on our governance, capital markets, asset management and wealth management solutions internationally. With over 20 years of experience with Broadridge, he has served in various roles with increasing responsibility driving our international growth. Most recently, Tom headed our Global Technology and Operations business in EMEA and Asia Pacific.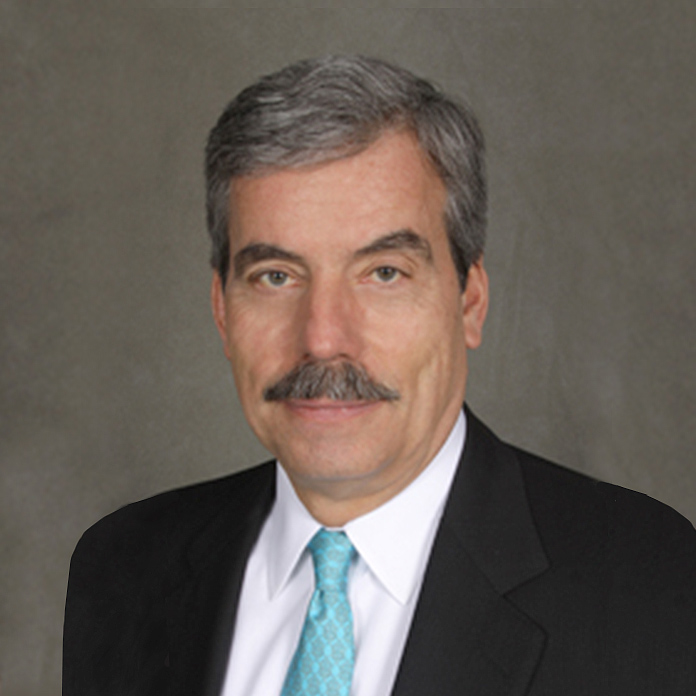 Lyell Dampeer
President, Investor Communication Solutions U.S.
Lyell is responsible for our U.S. regulatory communication services and for our issuer and transfer agency services. Prior to the appointment to his current role in 2012, he was head of our U.S. regulatory communications services. Lyell joined ADP's Brokerage Services Group in 2000 as Vice President, Client Services. Previously, he held senior management positions at companies providing outsourcing services.
Michael Dignam
President, Canadian Securities Processing Solutions
Michael is responsible for all aspects of our business in Canada. He joined ADP's Brokerage Services Group in 1981 shortly after the opening of the Canadian business. Prior to his current position, Mike was actively involved in many client implementations across Canada as well as managing the Client Services division.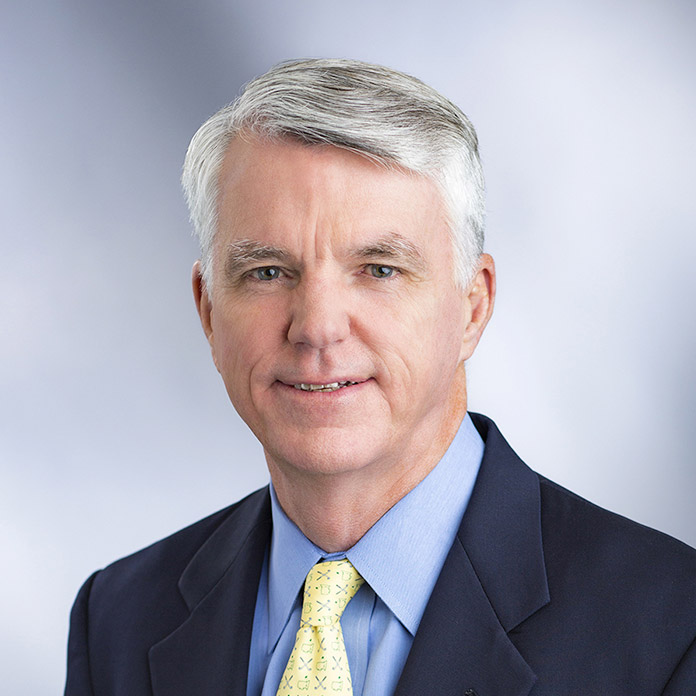 John Hogan
Senior Managing Director of Technology
John served as our President until September 2013 and as our Chief Operating Officer until September 2012. Prior to Broadridge becoming an independent public company in 2007, John served as Group President of the Brokerage Services Group, and as a member of the Executive Committee and Corporate Officer of ADP. In this role, he shared the responsibility of running the Brokerage Services Group with Rich Daly.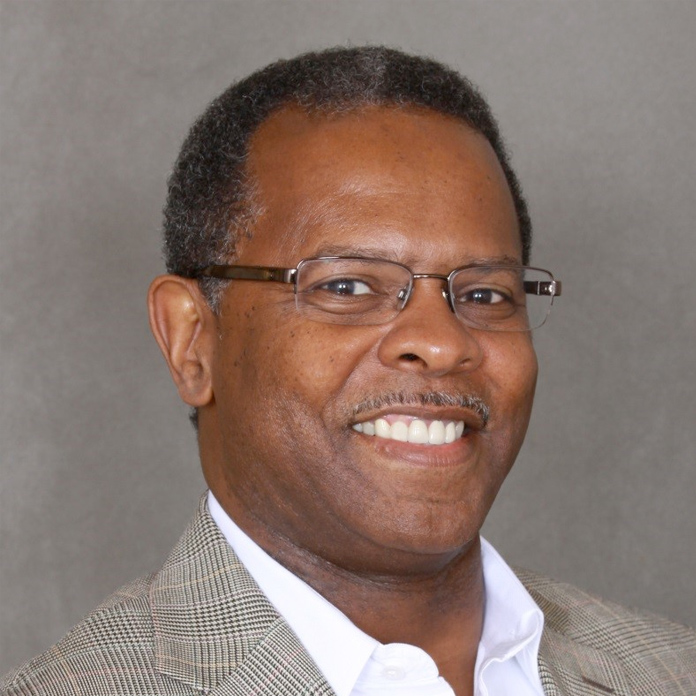 Mike Hopkins
President, Securities Processing Solutions Fixed Income & Risk
Mike is responsible for our fixed income securities processing business, a market leader in its segment. Mike joined ADP's Brokerage Services Group in 2005. Previously, he served as Group Vice President for Gartner Inc. and as executive champion for the Outsourcing/Off-shoring and Group Process Management practice areas. Mike also served at AT&T in various operations, business and strategy roles.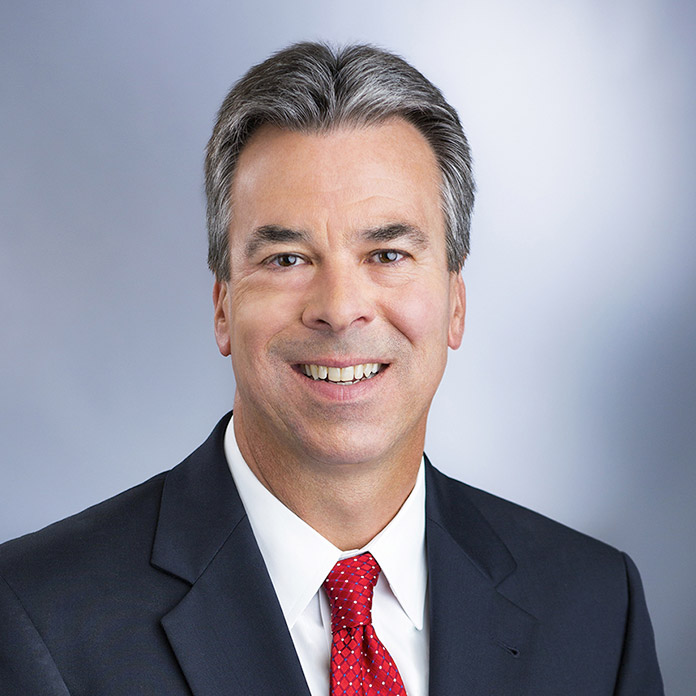 Bob Kalenka
Corporate Vice President, Investor Communication Solutions Operations
Bob is responsible for the operations of our Investor Communication Solutions business and Broadridge's global facilities. Until 2018, he was also responsible for global procurement. In 2016, Bob's responsibilities were expanded to include the role of Chief Operations Officer of the Broadridge Customer Communications business. He joined ADP's Brokerage Services Group in 1992 in the Investor Communication Services division as Director of Finance.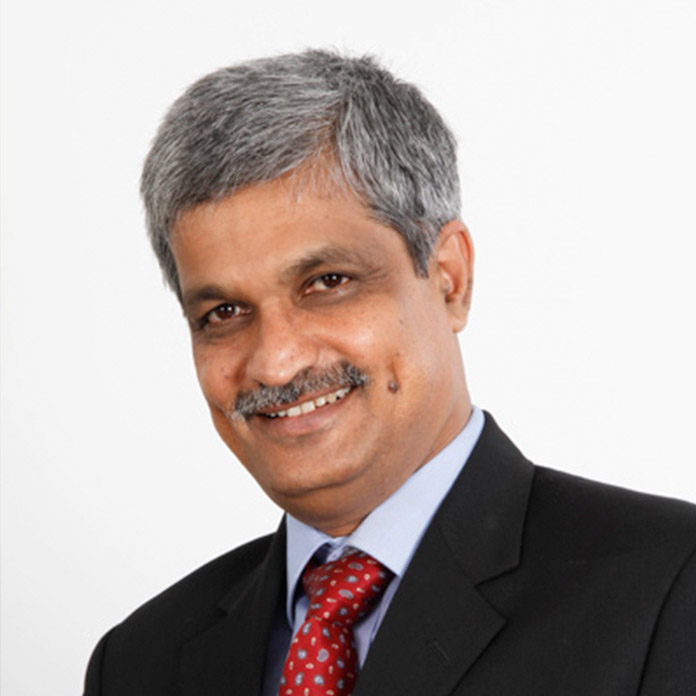 V. "VLK" Laxmikanth
Managing Director, India
VLK is responsible for delivery of product development and operations from our India-based centers across our Investor Communication Solutions and Global Technology and Operations businesses. VLK's leadership spans execution, product and technical innovation and business strategy. Previously, he was part of the executive leadership team of ADP India.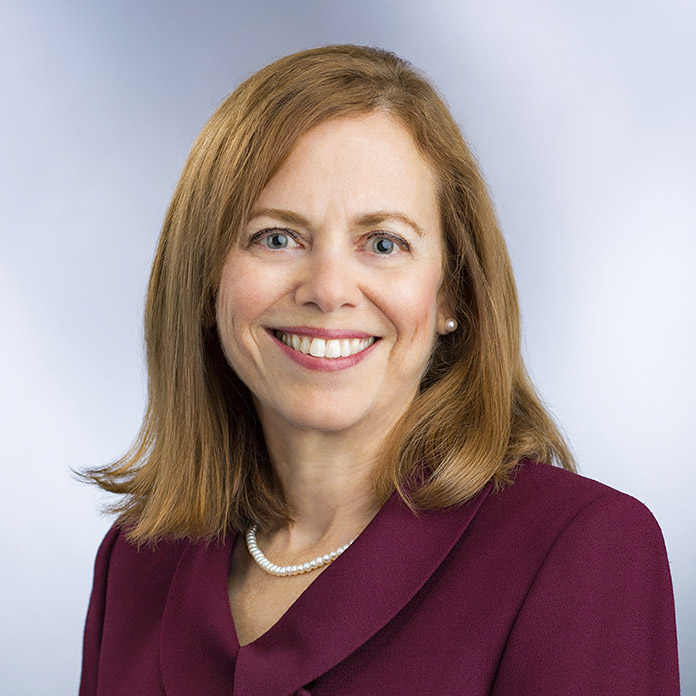 Frieda Lewis
Chief Diversity Officer
Frieda is Broadridge's Chief Diversity Officer, working to enhance the company's record of diversity both inside and outside the organization. She serves as a business catalyst, executing a diversity strategy that enables Broadridge to win in the global marketplace. In addition, Frieda is Managing Director, Global Relationship Management, responsible for coordinating significant global relationships.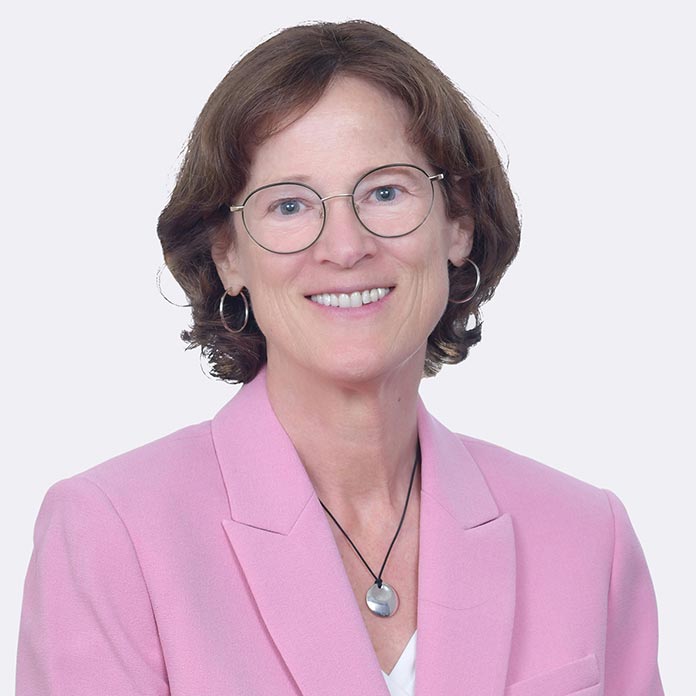 Laura Matlin
Corporate Vice President, Deputy General Counsel, Chief Governance Officer and Chief Compliance Officer
Laura is responsible for our legal department's operations and helps set the department's strategy. In her role as Chief Governance Officer, Laura works closely with Broadridge's Board of Directors and represents the company's leadership on corporate governance issues. In 2017, the role of Chief Compliance Officer was added to her responsibilities. Prior Broadridge appointments include Associate General Counsel, Chief Privacy Officer and Assistant Corporate Secretary. Laura joined ADP in 1997.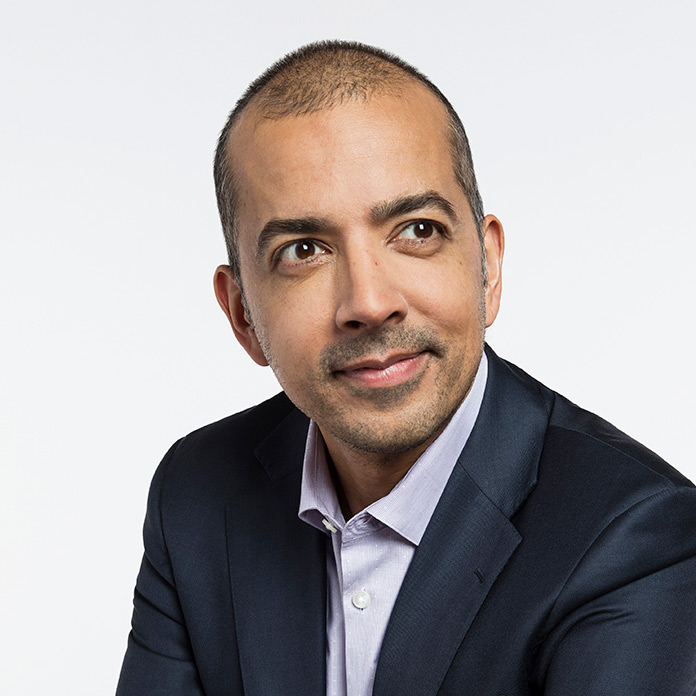 Vijay Mayadas
Corporate Vice President, Global Fixed Income and Analytics
Vijay is responsible for Broadridge's pre-trade, post-trade, and data and analytics initiatives, as well as our blockchain initiatives. He leads the Global Fixed Income division within our Global Technology and Operations business. From 2013, when he joined Broadridge, to 2016, Vijay was responsible for our strategy, acquisitions, partnerships and other growth-related activities. Prior to joining Broadridge, he worked in private equity at IFA, strategy consulting at the Boston Consulting Group and he co-founded and sold a software company.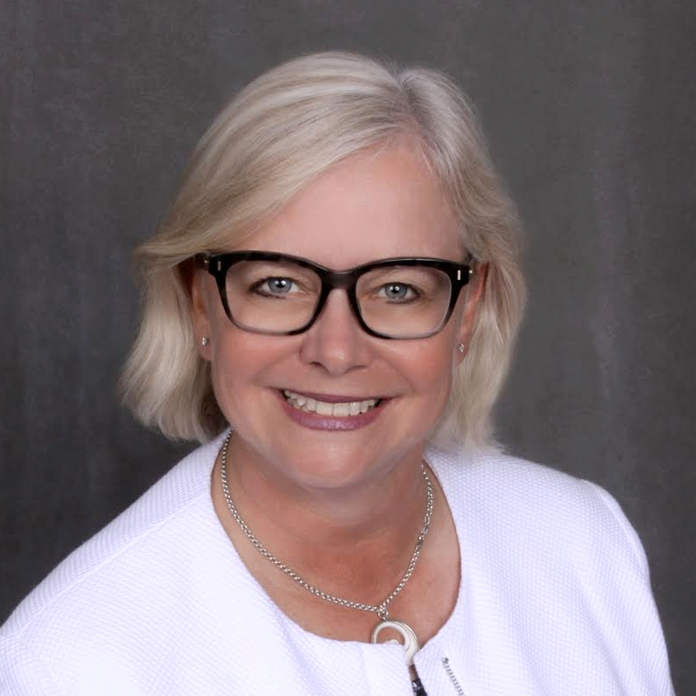 Patricia Rosch
President, Investor Communication Solutions, International
Patricia leads Investor Communication Solutions, International. She joined ADP in 1996 as Director of Sales and Marketing and was named President of Investor Communication Solutions, Canada in 2004. Prior to that, she held strategic planning positions at a major Canadian bank and a number of product development and marketing positions in the brokerage and mutual fund industries.
Bob Santangelo
President, International Sales
Bob is responsible for sales internationally. Previously, he led our global bank, broker-dealer distribution channel, including global sales management, business development and strategic client initiatives. His experience spans capital markets, wealth management and investment management technology, operations and communications. Bob joined ADP in 1992 and has since served in various sales and marketing roles.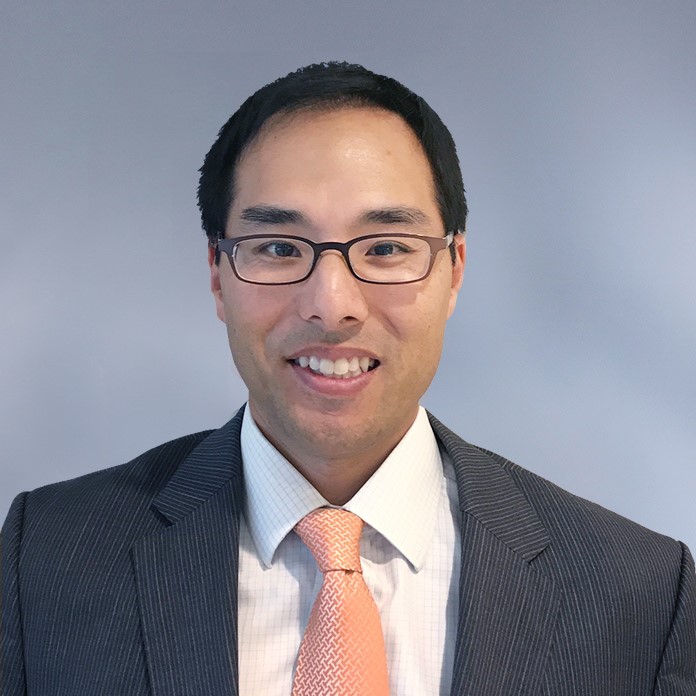 Michael S. Tae
Corporate Vice President, Corporate Strategy
Michael joined Broadridge in 2017, and leads Broadridge's corporate strategy function. He began his career at McKinsey & Company, consulting clients in the financial services industry before moving to Merrill Lynch where he was investment banking Vice President of their Financial Institutions Group. Michael later served as Director of Investments for the Troubled Asset Relief Program at the U.S. Department of Treasury. Most recently, Michael was the Senior Executive Vice President of Worldwide Services for Microstrategy.