---
There's a direct connection between employee engagement, client satisfaction and the creation of securityholder value — a concept known by many as the service-profit chain. At Broadridge, we put this idea to work in our communities, just as we do for our valued partners. We recognize that the stronger our commitments to the communities around us, the more we're both empowered to grow and achieve — hence the more value we're able to provide to the marketplace. In other words, we prize our CSR efforts as a win-win-win, the result being a stronger company, deepened relationships and a better world to live in.
3
Broadridge associates receive three paid days annually for volunteer service.
Broadridge Foundation
At the heart of our CSR efforts is the Broadridge Foundation, which identifies meaningful ways to engage with our communities to make a local impact. Through the Foundation, we direct resources to charitable causes, develop community focused-action plans and provide donation-matching for each of our associates, among other efforts.
Some of our most notable Foundation-led efforts empower Broadridge associates to lead and participate in projects that matter to them and their communities. While numerous such initiatives take place across our organization, we have highlighted a select few below.
---
Broadridge Canada partners with two local food banks impacted by COVID19
Broadridge strives to assist organizations to develop long-term solutions to end hunger and poverty. To that end we are proud to support the Daily Bread Food Bank and the Greater Vancouver Food Bank with a financial donation to assist with their ongoing efforts to address food insecurity in Ontario and British Columbia.
The aim of this contribution is to help adjust programs to meet a surge in food bank visits due to COVID-19. "Statistics Canada in May 2020 revealed that the food insecurity rate among Canadians has grown from 10.5% in 2017/18 to 14.6% during COVID-19" (Daily Bread, 2020).
Contributions such as these are important in tackling socioeconomic challenges such as income insecurity and poverty locally and nationally. Supporting organizations such as these are integral to providing relief for communities in need.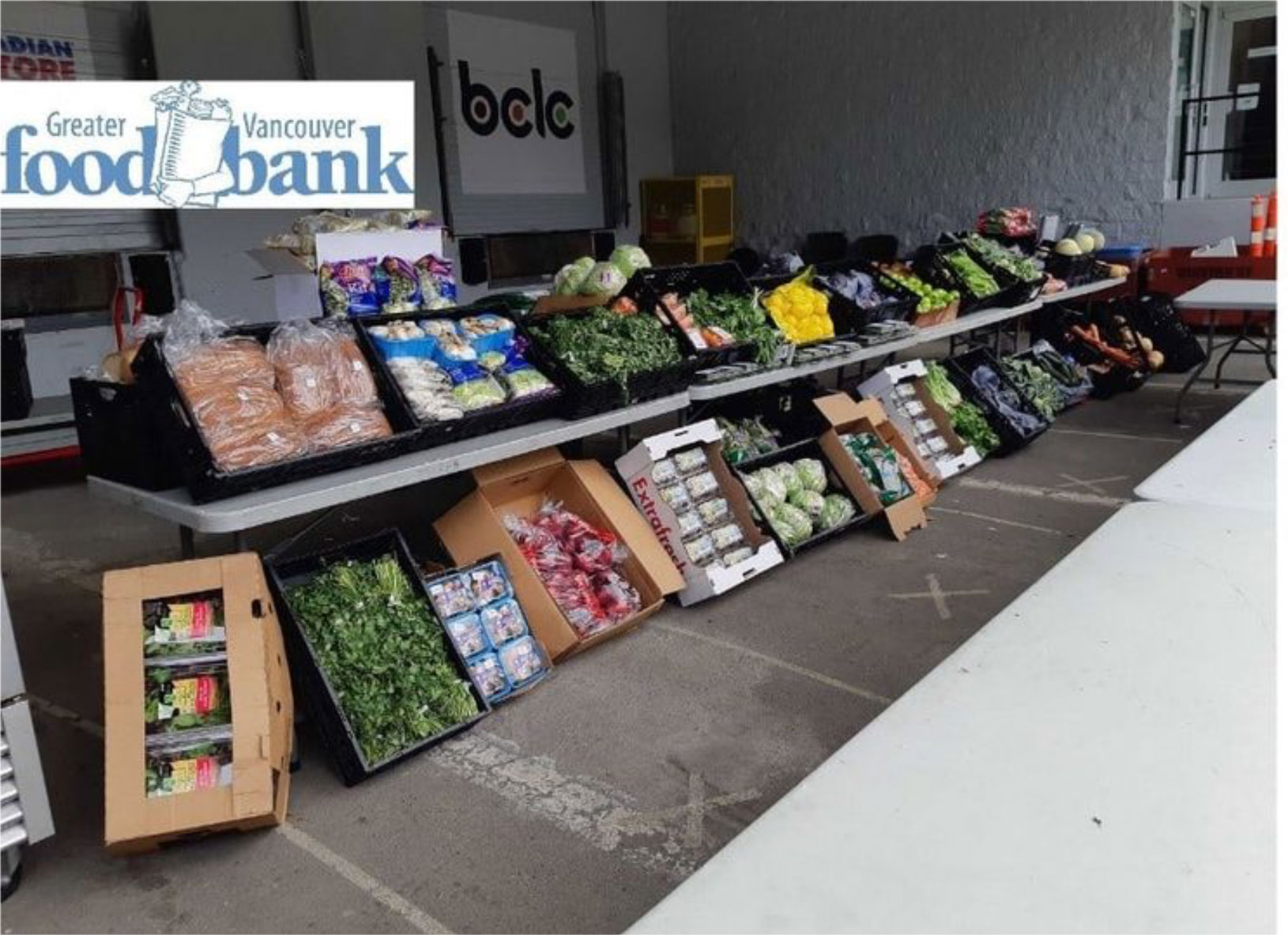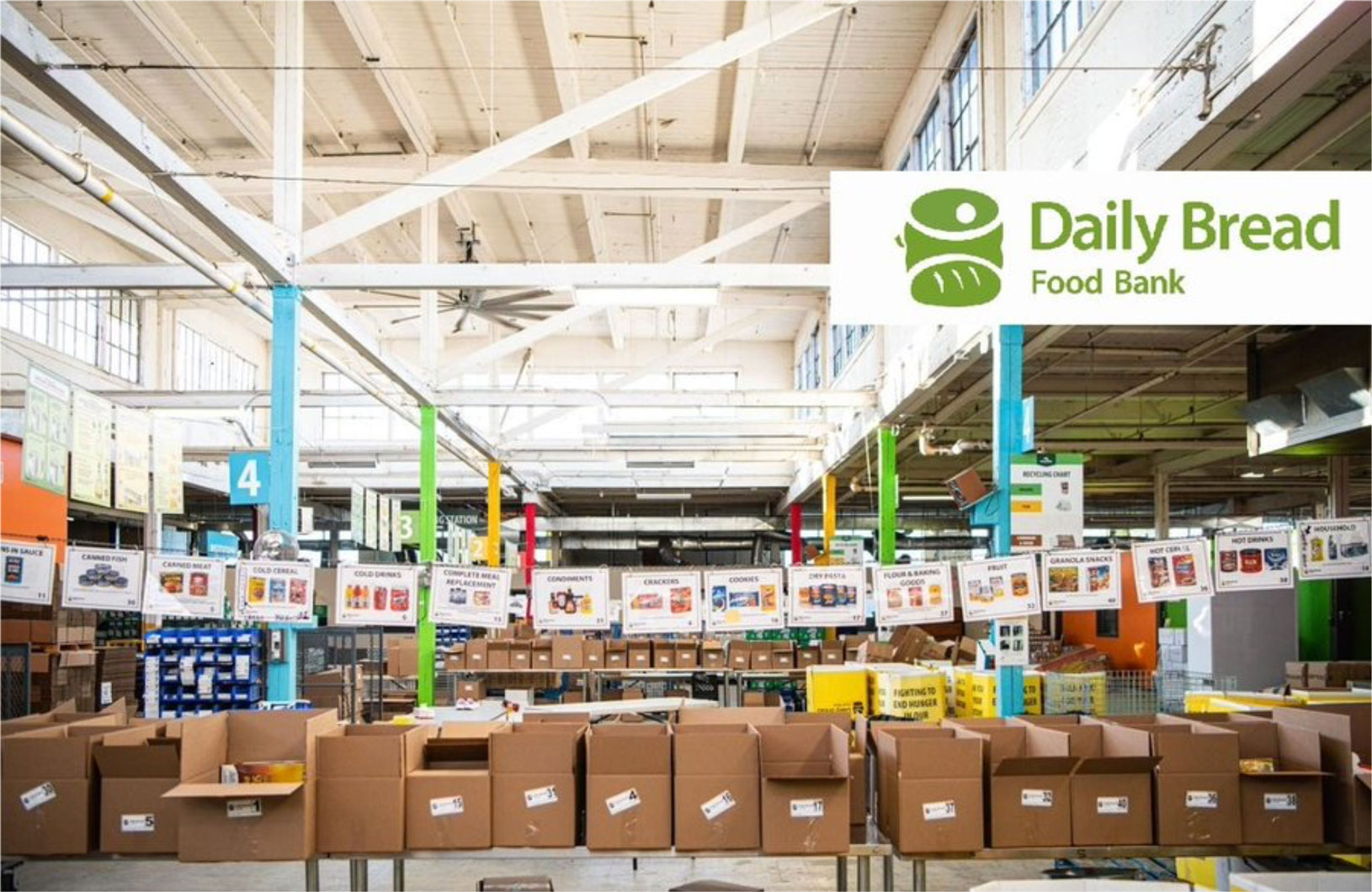 Providing education in India with the MV Foundation
More than 2,000 children have successfully transitioned from bonded labor into our "pre education system" and more than 1,200 have since graduated into the formal education system. 60 pursue higher education and 10 earned the equivalent of Bachelor's degrees.
Residential Bridge Camps
In partnership with the India-based MV Foundation, Broadridge helps educate children who have been subjected to child labor by providing complete financial support of boarding schools known as Residential Bridge Camps.
With help from hundreds of India-based Broadridge volunteers, more than 2,000 students have successfully transitioned from bonded labor into our "pre-education" system
More than 1,200 children have since graduated into the formal Indian education system and over 60 now pursue higher education while 10 have earned the equivalent of bachelor's degrees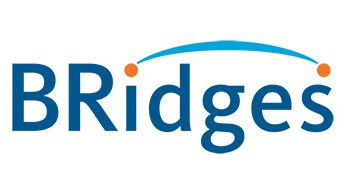 Sri Vidhyas Centre for the Special Children
We have also supported the Sri Vidhyas Centre, an institution where physically and mentally challenged children from all backgrounds can learn the skills needed to live a productive life.
Through contributions from Broadridge and our associates, the school recently constructed a five-story learning center in Hyderabad, India
The centre is staffed by trained professionals and equipped with classrooms, a residential hostel facility, medical services, a yoga and meditation hall, and an indoor, multipurpose auditorium
With our support, the Sri Vidhyas program has grown from serving just eight students over a decade ago to more than 160 annually
---
Enabling associate community service and matching associate donations
At Broadridge, we know that engagement happens from the bottom up, so we strive to provide each of our associates with the tools they need to address the problems that matter to them. Toward that goal, we provide each Broadridge associate with three paid days annually for volunteer service — volunteer service for local schools, community building projects or any cause they feel is worth pursuing.
While volunteer service embodies the core values of our CSR program, we understand that impactful solutions require strong financial backing. Through our Broadridge Matching Gift Program, we match the charitable donations of every part- and full-time Broadridge associate, dollar for dollar.
---
Broadridge supports our Canadian youth by participating in various activities across the country, including:
Encouraging more girls to enter the STEM (science, technology, engineering and mathematics) fields through participation in girl-oriented workshops, events, scholarships, parent workshops and more
Volunteering at various food banks, youth shelters, youth financial literacy programs and fundraising events
Donating to youth-focused charities, including The Yonge Street Mission, Ronald McDonald House, YWCA, Junior Achievement BC and Ontario and support for a music school for kids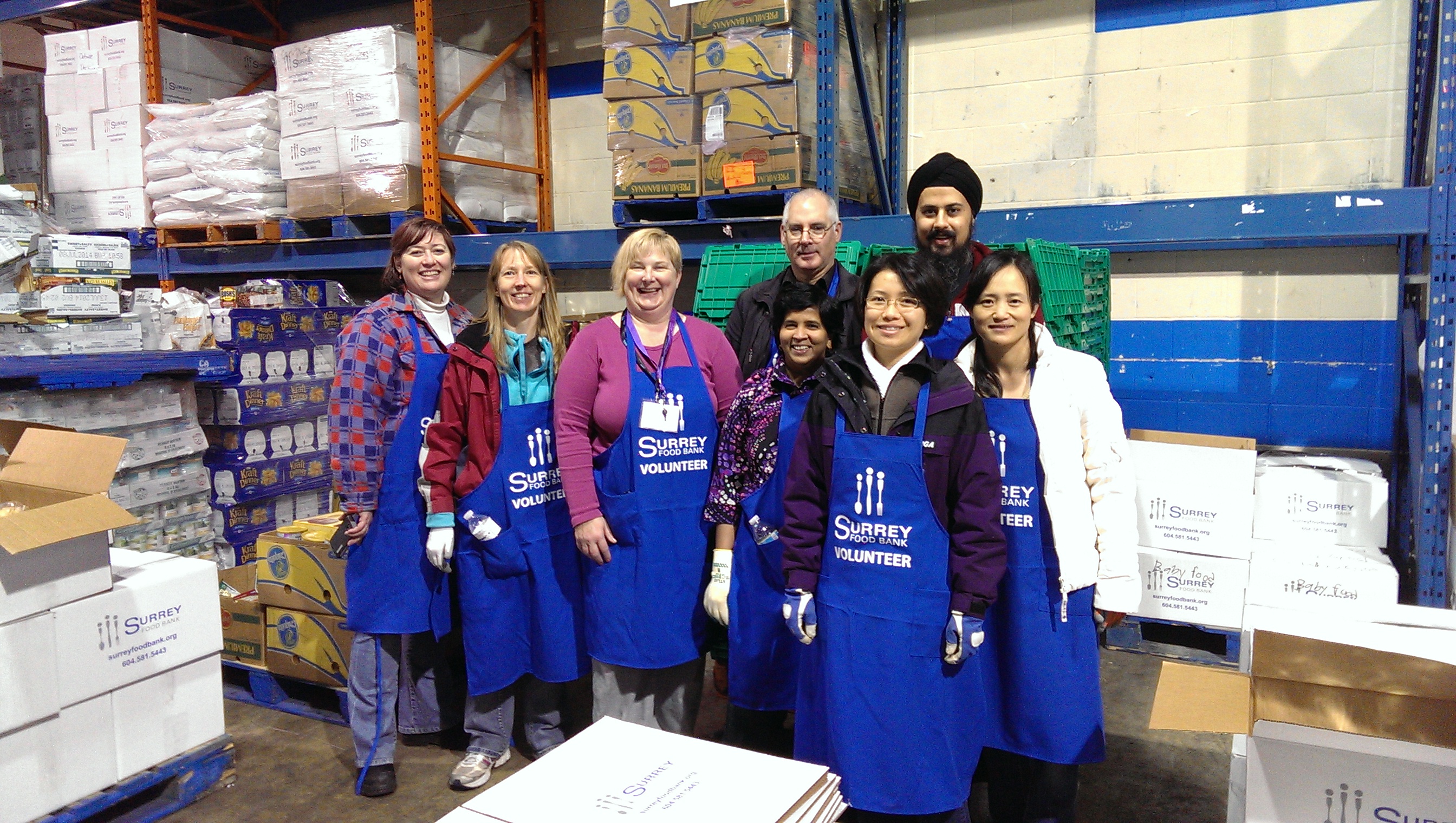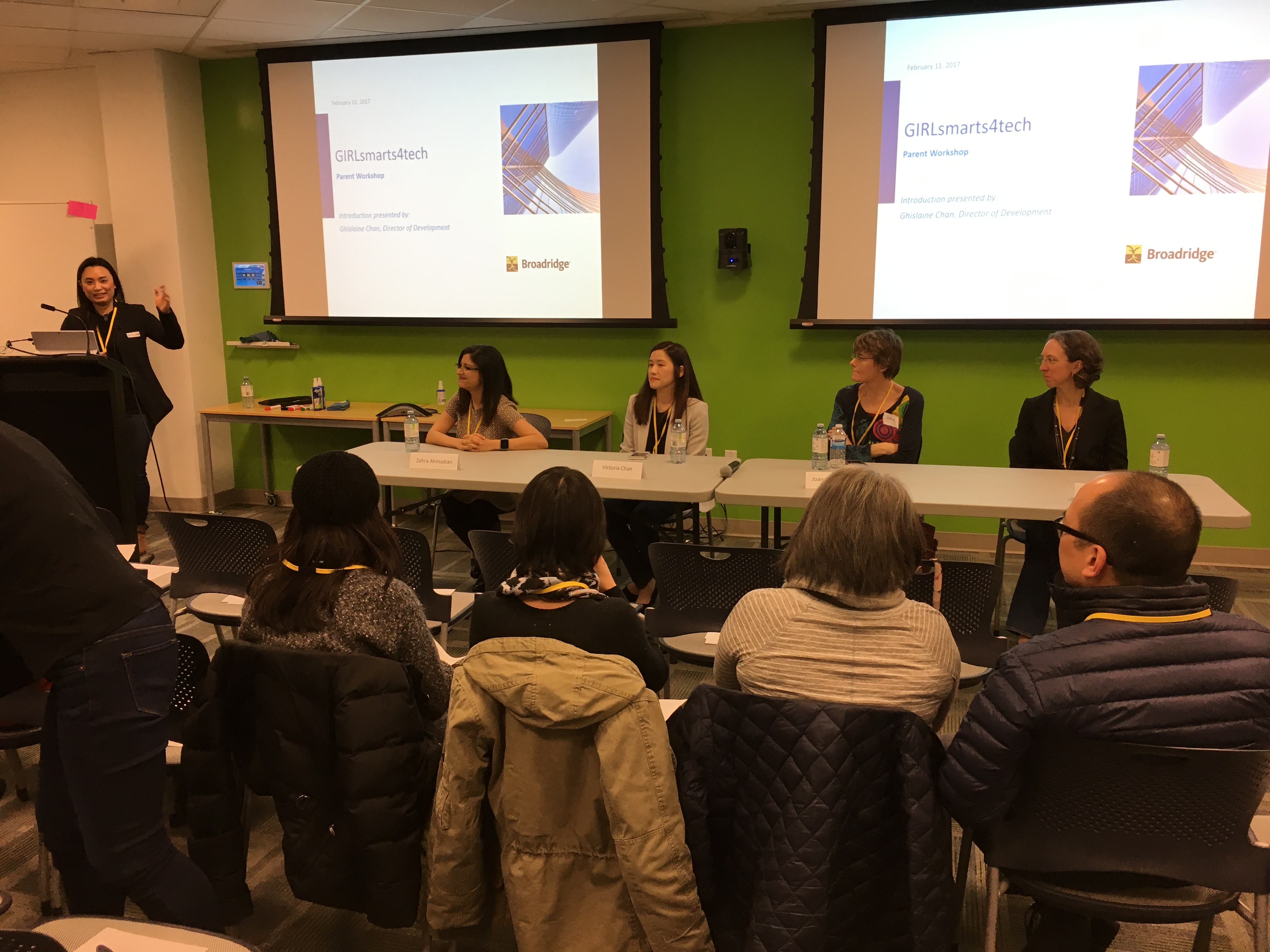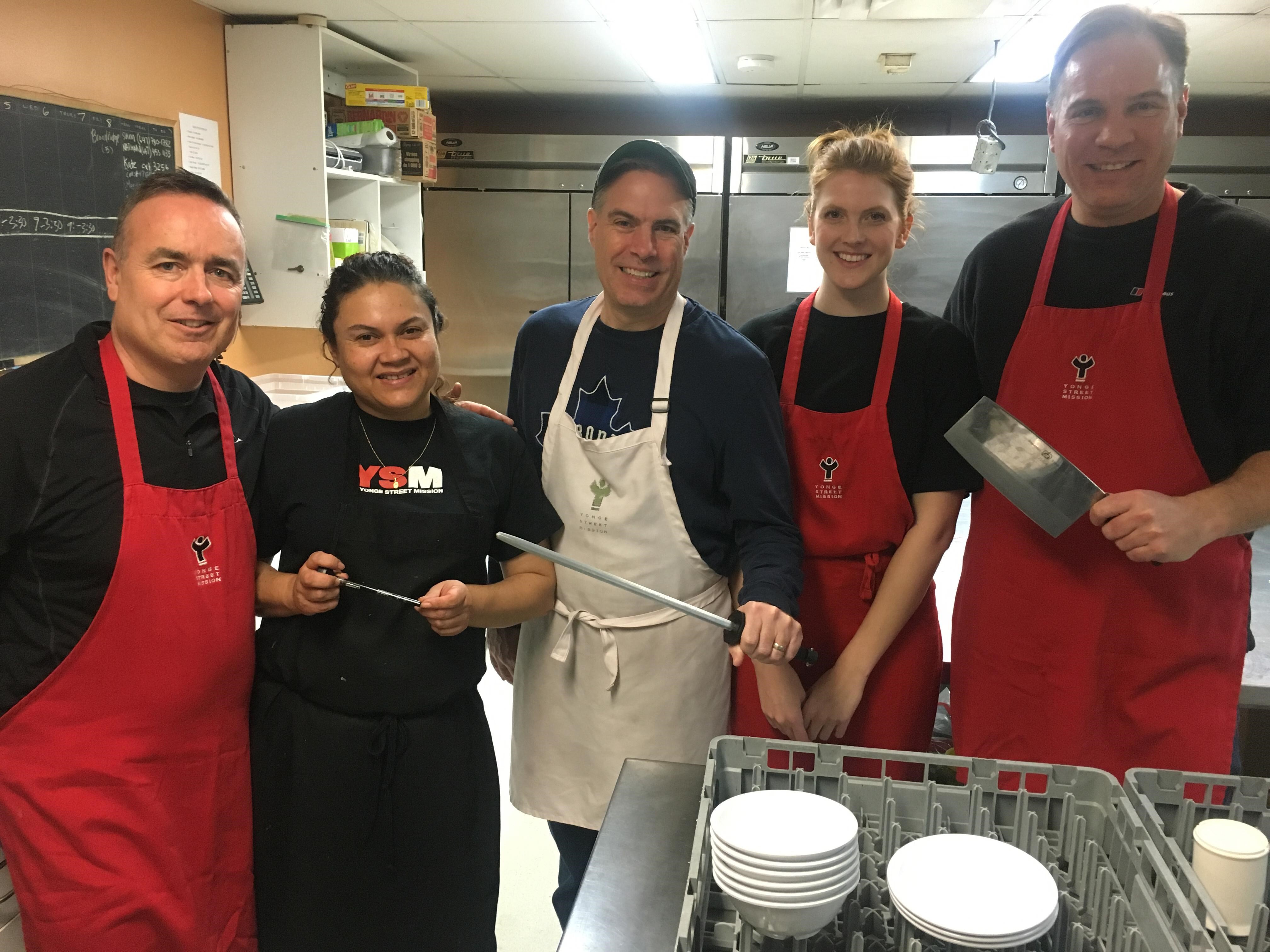 Reducing our environmental impact
Consistent with the need for corporations to thoughtfully engage with the world around them, we strive to continually reduce our environmental impact through the efforts of our Broadridge Environmental Committee (BEC). While the BEC pursues numerous objectives, one particular area of recent focus has been in the reduction of paper waste — general strategies for which were recently discussed in an article published in Forbes by our Executive Chairman of the Board, Rich Daly.
Such efforts have made promising success. During the recent proxy season, we were able to reduce the volume of mailed proxy packages by 54 percent through e-delivery and e-voting, representing a reduction of 160 million envelopes and printed reports. In addition, we practice sustainable paper sourcing through the use of FSC-certified paper products, and we partner with Global ReLeaf to plant new trees in 44 countries and every U.S. state.
Learn more about the latest developments in our ongoing CSR efforts by contacting us.
"We value our CSR efforts as win-win, the result being a stronger company, deepened relationships and a better world to live in."